If you would rather jump to our properties for sale just click this link
Welcome to our site, please ask us any questions you may have regarding Cyprus Property sales or advice just go here, we will answer ASAP. Contact us via Twitter @cyprus_info or here
Our Buy Cyprus property with free buyers guide is packed with vital information based on our own years of personal experience of Cyprus Properties for sale. We have been in business for 14 years!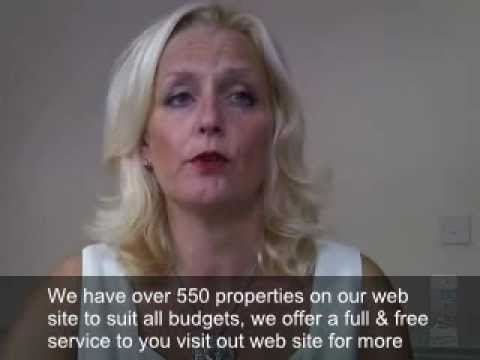 Buy Cyprus property with free buyers guide click the image on the right for yours its THE guide we wish we'd had before we began investing in Buy Cyprus property
Below see another video that shows & tells you more about what we do acting for you to find property to buy in Cyprus, Larnaca, Limassol, Paphos or Ayia Napa, Nicosia, Paralimni, Protaras in fact anywhere in southern Cyprus to Buy Cyprus property
See all listed Cyprus properties for sale here with a search function for your requirements
Send us an email with your requirements, our specialty is finding what you want and we have been very successful at it, let us save you time and money with your research.
The Property Search form will help you find great value property in Cyprus available for purchase immediately. Select Property Type and your price range in the form below to see a list of fantastic properties available on the beautiful island of Cyprus. Or tell us what you are looking for by using our contact form or call us on +44-7435-011-571 UK mobile rates apply
With our wealth of knowledge and experience of living in Cyprus, buying and selling personally without any problems at all, plus assisting many more to do the same, check out our
clients testimonials
for the reasons to come to us.
Cyprus property sales Buy Property Cyprus
Please ask us your questions about buying property in Cyprus or indeed any other question about living in Cyprus. We have the personal experience of living in Cyprus personally buying and selling and building our own property in Cyprus from the ground up. We look forward to hearing from you soon. In the meantime enjoy the videos below.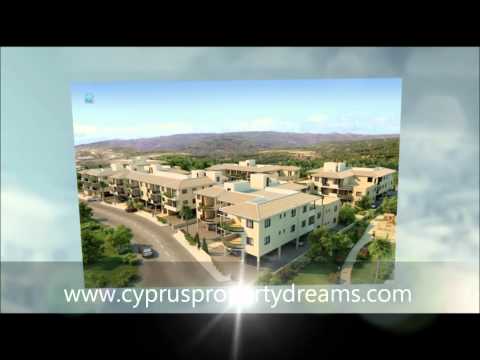 Cyprus property sales Buy Cyprus property
Buy Cyprus property, Larnaca, Limassol, Paphos or Ayia Napa, Nicosia, Paralimni, Protaras
Buy Cyprus property with free buyers guide
cyprus property, cyprus properties, property in cyprus, properties in cyprus, villas, apartments, bungalows, plots, land, investment, properties, property, resales, semi, detached, terraced, traditional, houses, stone, investment, seafront property in cyprus, luxury property in Cyprus, bargain property in Cyprus, Cyprus property, Cyprus properties, Luxury property in Cyprus, Limassol, Nicosia, Larnaca, Famagusta, Paphos, Polis